Incredible Reasons to Start Using Infographics Today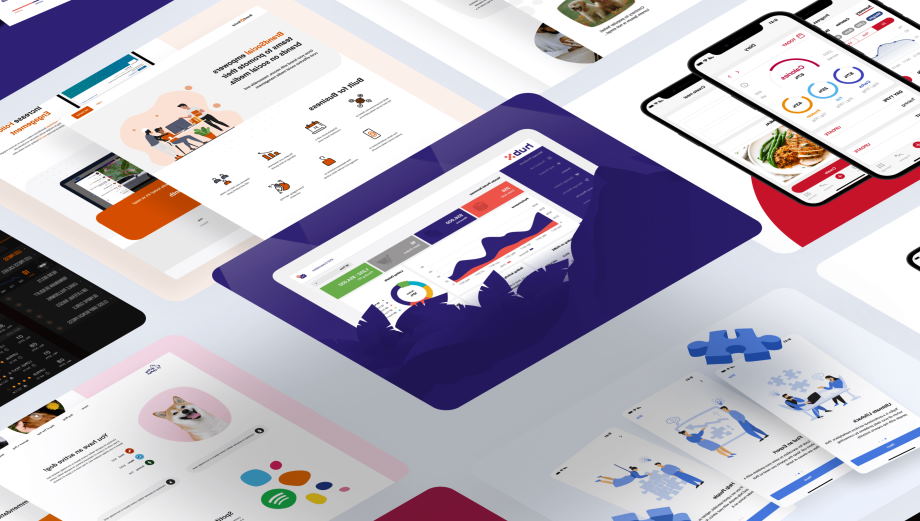 If you're like most professionals, you are likely wary of using infographics. After all, they seem to be all the rage these days, and it's hard to know which ones provide real value and which are simply a waste of time. However, there are many reasons why you should start using infographics today. In this blog post, we will explore some of the benefits of infographics and explain why they can be a valuable tool for your business. We'll also show you how to create your infographic using free tools online. So read on to learn more!
Reasons to use infographics in your content
They Help You Communicate More Easily
Infographics can take complex data and make it easy to understand and digest. This is because they utilize images and text to get their point across, making them ideal for quickly and effectively conveying information.
They Can Drive Traffic to Your Website or Blog
If you include an infographic on your website or blog, there's a good chance that people will share it with their followers and readers. This can help increase your site's traffic and improve your search engine ranking.
They're Excellent for Social Media Marketing
Social media platforms like Facebook and Twitter are perfect for sharing infographics. Infographics are often more likely to be shared on social media than other types of content.
They Can Help You Boost Your Sales
If you include infographics on product pages or in marketing materials, you can increase the likelihood that people will buy your products or services. This is because infographics can help improve customer understanding and make complex topics more relatable.
They're Perfect for Building Links
If you create high-quality infographics, other websites and blogs will likely link to them. This can help improve your search engine ranking and drive more traffic to your site.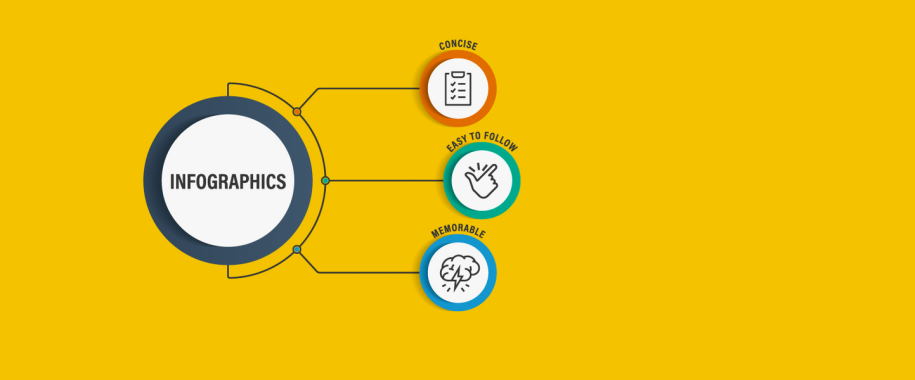 They Can Make Your Website More Attractive
If your website includes a lot of text, adding an infographic can help break things up and make your site more visually appealing. This can help keep visitors on your site longer, improving your chances of making a sale or conversion.
They Can Help You Establish Yourself as an Expert
If you create informative and well-designed infographics, people will start to see you as an expert in your field. This can help you attract more customers and clients and build trust and credibility.
They're Easy to Make
There are many online tools that you can use to create infographics quickly and easily. Even if you don't have any design experience, you should be able to create a professional-looking infographic with one of these tools.
They're Affordable
If you hire a designer to create an infographic for you, it can be quite costly. However, if you use one of the many available online tools, you can create an infographic for very little money.
They're Versatile
Infographics can be used for various purposes, such as marketing your business, promoting a product or service, explaining a complex topic, or simply providing entertainment value. No matter what your goals are, infographics can help you achieve them.
The benefits of infographics for education: how they help students learn
Infographics can be extremely beneficial for education, helping students learn in a variety of ways. For one, they can visually represent information, making it easier to understand and remember. They can also help break down complex topics into more manageable chunks and make otherwise dry material more engaging.
When used effectively, infographics can be powerful tools for education. Here are some of the benefits they offer:
Infographics Can Make Information Easier to Understand
One of the main benefits of infographics is that they can make complex information easier to understand. This is because they provide a visual representation of data and concepts, which can be much simpler to digest than large blocks of text. Additionally, infographics often use graphics and icons to explain concepts further, making them even more accessible.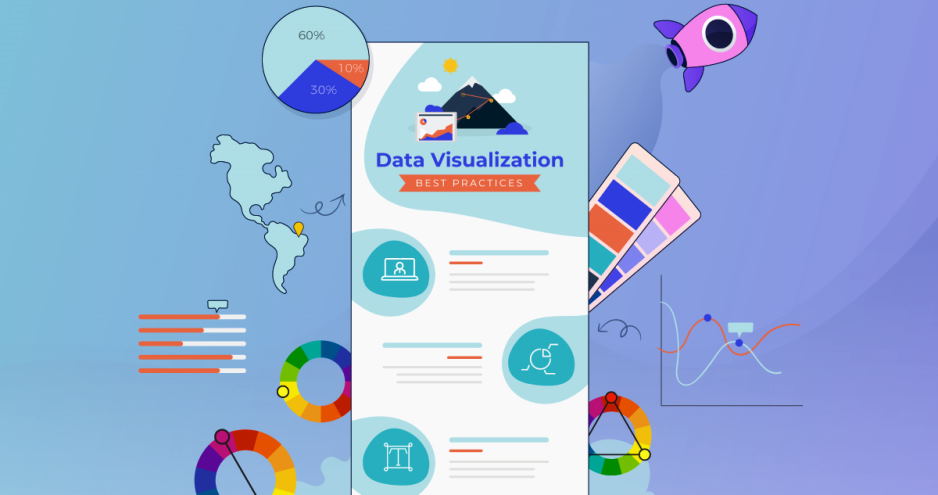 Infographics Can Make Boring Topics More Engaging
Let's face it – not all educational material is thrilling. However, one of the great things about infographics is that they can make even the dullest topics more engaging. This is because they add a visual element to learning, which can help hold your attention. Additionally, infographics often use creative design and exciting graphics to engage readers further.
Infographics Can Help Students Organize Information
Another benefit of infographics is that they can help students organize information in a way that makes sense. This is because they provide a framework for best presenting data, which can be extremely helpful when trying to learn new material. Additionally, creating an infographic can help students better understand the material, as they'll need to think about how all the pieces fit together.
Infographics Can Be Used In A Variety of Ways
Another great thing about infographics is that they can be used in various ways. For example, they can be used as handouts or posters in the classroom or shared online as part of an e-learning course. Infographics can also be used as teaching aids, providing a visual reference for students to refer to when needed.
If you're looking for a way to make your educational material more engaging and easier to understand, consider using infographics! They offer a variety of benefits that can help students learn more effectively.